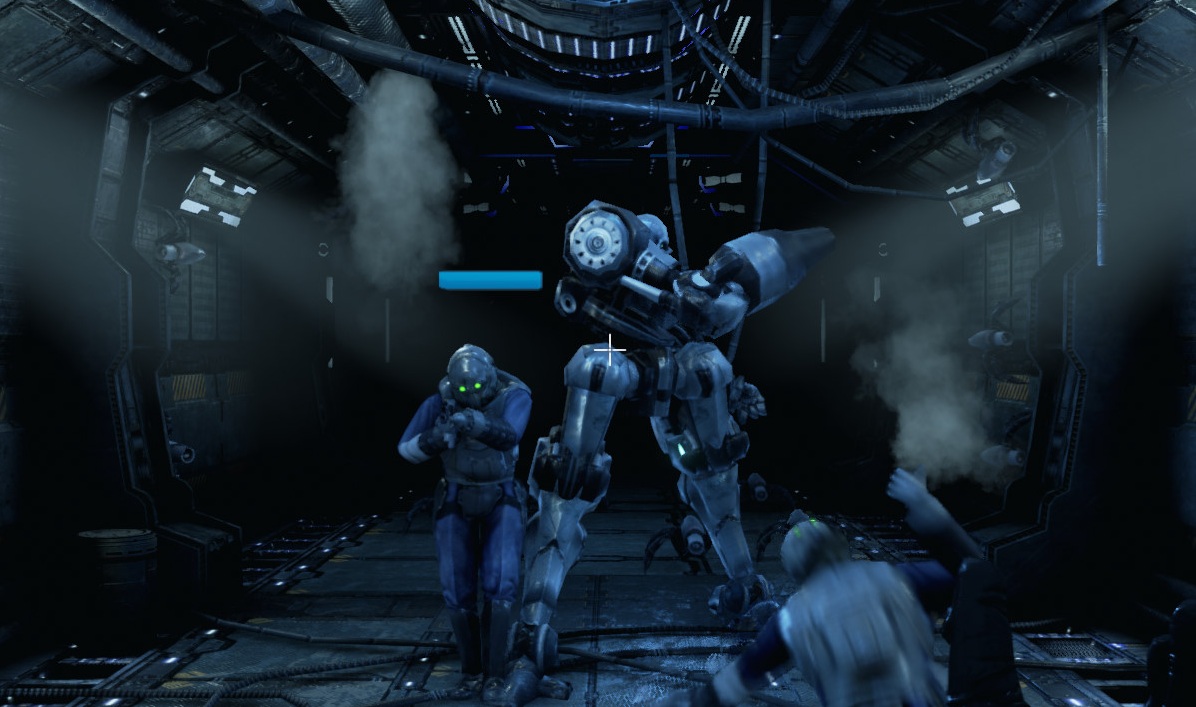 ShooterTutorial initiative just got first Backer! Many thanks Olivier Garrigue! I have opened Backers List page for more details about supporting ShooterTutorial project!
Thanks!
Creating ShooterTutorial takes a lot of my free time.

If you want you can help me out! I will use your donation to buy better assets packs and you will be added to Credits /Backers page as well.

Implementing game is taking time but writing about it is taking much more effort!