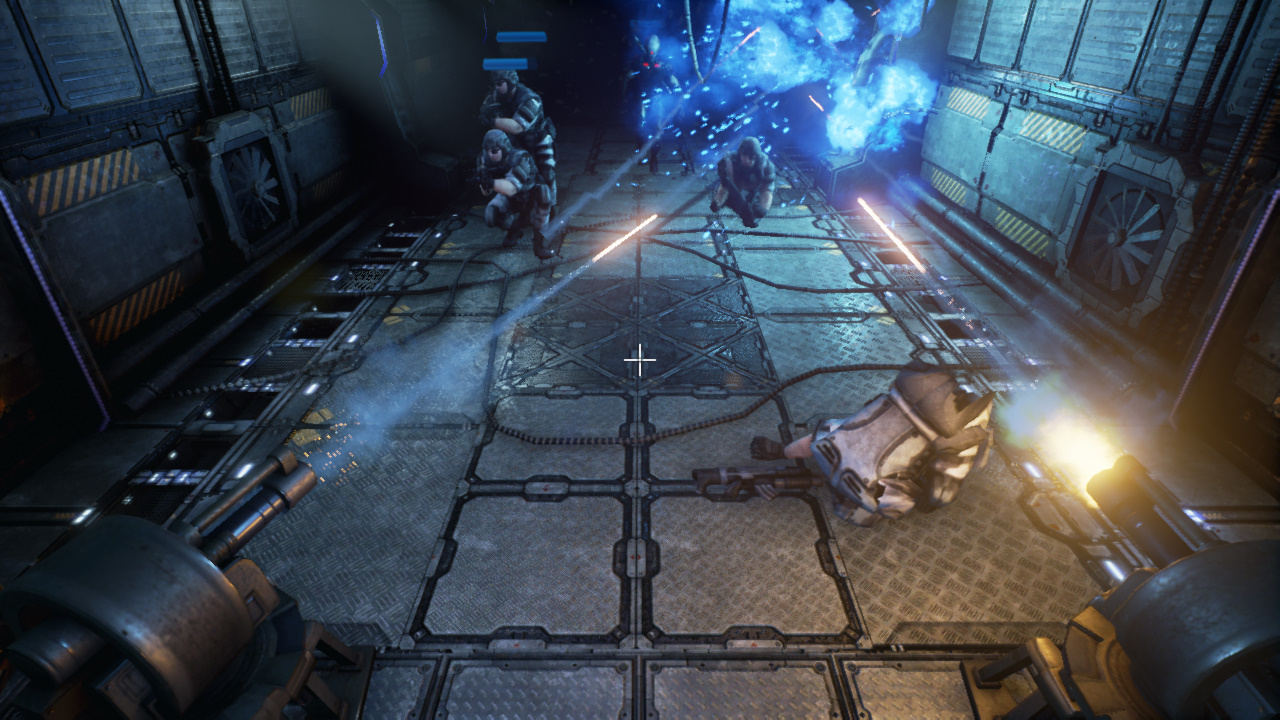 In this tutorial I will focus on Turrets. Couple of goals:
Create base turret blueprint to be able to drive custom turrets,
Implement idle state and moving state,
Manage targets,
Easy way to tell Turret which type of Actors should fire,
Remember the moment from Alien 2 movie with turrets? This will be almost the same.