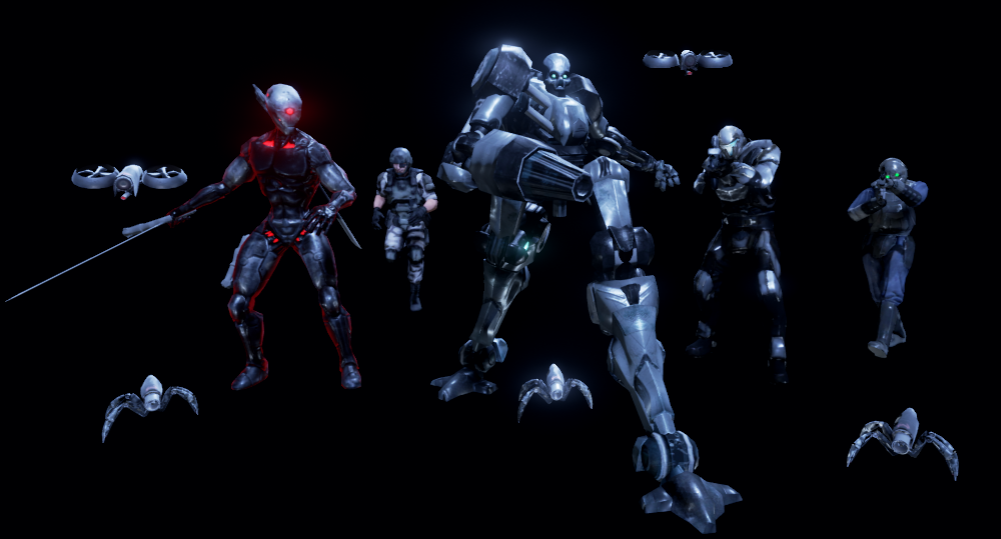 I have created Pattern Manager  and now I need to support all enemies to be able to reset properly. Remember – the goal was to not spawn / destroy enemies – instead just resetting the values. I will go through all enemies and make sure that:
Mesh ragdoll is getting back to animation,
Mesh is attached to capsule component with the same translation as it was on Begin Play,
All necessary timers will be disabled as well,
Tick will be disabled when enemy isn't active,
Refactor the enemies as it was long time ago I had created them,
So let's go!